Speaker Profile: Steve Miller-Jones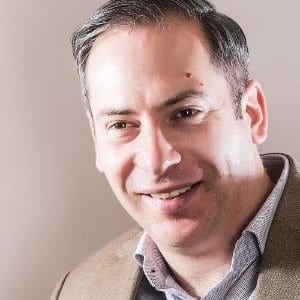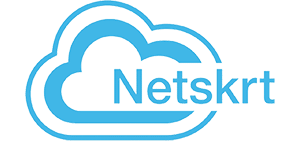 As Vice President of Product Strategy at Netskrt, Steve oversees the Netskrt edge CDN product, which is focused on enabling the delivery of content at the outskirts of the Internet, reaching capacity challenged and limited locations such as passenger environments, remote communities, and event locations. Steve has over 15 years' experience in the CDN industry and is a customer obsessed Product Management and Product Strategy professional. Prior to joining Netskrt, Steve was responsible for Product Management and Product Strategy at Limelight Networks, a global CDN. Steve has extensive experience in the CDN and media distribution industries spanning video workflows from field encoding to global CDN operations and solution engineering for Broadcast, Media & Entertainment and Enterprise markets. Steve has overseen the successful growth of streaming media and digital content distribution product and services portfolios and has also designed new service offerings, most recently in Edge Compute and Ultra-Low Latency streaming. Steve is an active member of the SVTA, an advisor to the CDNA and co-chairs the DTG's Distribution Working Group.
Delivering Content At 250Km Per Hour (Delivery)
1:30 PM to 1:50 PM
An overview of the challenges of delivering content into locations where there is limited connectivity, and collectively a lot of time is spent by consumers, even if an individual passenger train or plane is small by itself. Using UK rail operator LNER as a case study and looking ahead to future implementations, this talk will discuss the challenges of passenger environments such as planes and trains for the delivery of live content, and look at why this is a challenge. We will discuss the challenges of cache management in these environments for on-demand content, the excitement of delivering live events to the, using data from the Netskrt deployment of its Edge CDN into the UK Rail Operator LNER to demonstrate our experience in this space. The presentation will look at how technologies like open caching can enable content providers to access these kinds of locations with Edge CDNs like Netskrt.