Speaker Profile: Nicole D'Cruz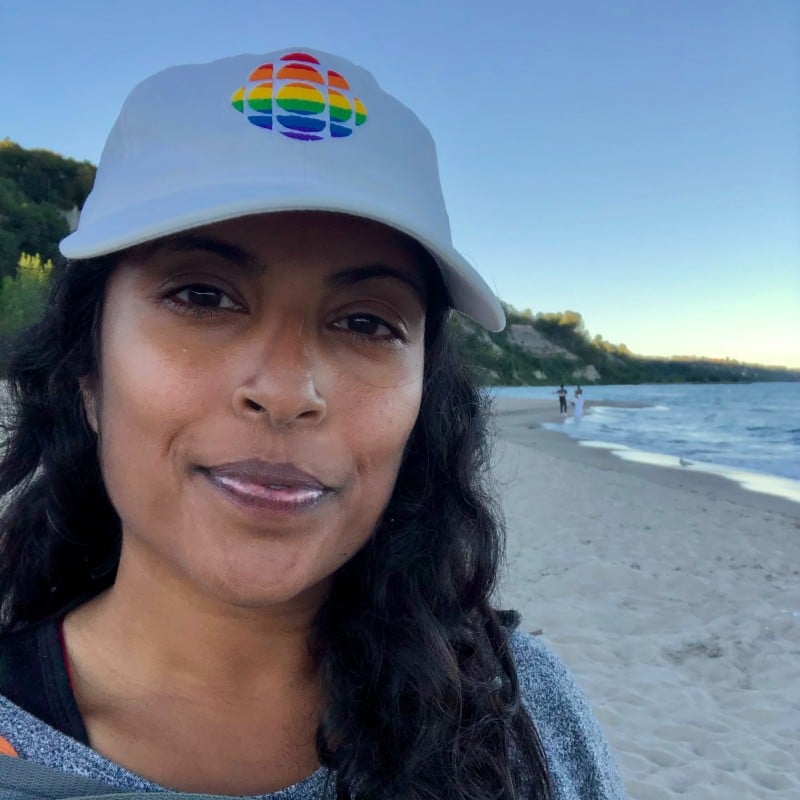 Senior Manager, Digital Presentation & Distribution

Nicole D'Cruz leads live streaming and VOD operations in CBC/Radio-Canada's Distribution & Operations sector. Her team is responsible for content presentation and delivery to digital platforms, OTT services and branded networks. Before this role, Nicole worked as a producer and product manager for Hockey Night in Canada, Sportsnet and The Canadian Press.
Developing SRT Ingest Diagnostics and Best Practices (Ingest)
8:45 AM to 9:05 AM
CBC/Radio-Canada is seeing year over year growth in live sports streaming which reflects a strategy to cover more local, collegiate and other amateur sports. As we adjusted our ingest workflow to introduce SRT delivery from distributors at indoor and outdoor venues across Canada and around the world, we started seeing audience-facing impact on our CBC video players and OTT services, such as macroblocking, video stuttering and freezing, and audio breakup. We implemented a diagnostic procedure to analyze live ingest and playback, identify key technical challenges and develop best practices for our delivery partners and internal infrastructure. In this presentation we will discuss the framework we developed to troubleshoot and diagnose the technical challenge and the results and insights we gathered.