Speaker Profile: Dom Robinson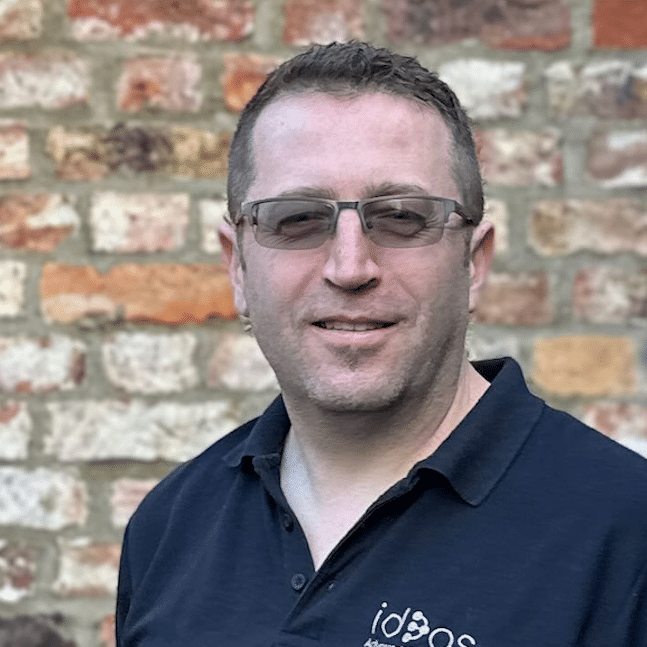 Dom Robinson has spent over 25 years focussed specifically on the complex challenges facing the live 'Streaming Media' market. Today he leads business development for pioneering live streaming software specialists id3as.com where the company specialises in delivery of ultra high-availability, scalable delivery of all elements of live streaming. id3as software has been underpinning much of the financial market fair disclosure live webcast coverage for a decade or more, with numerous significant deployments in broadcast, OTT and webcast arenas, with platforms scaling to many hundreds of thousands of events and reaching many millions of users with carrier grade SLAs.
A pioneer in the sector, he was responsible for the propositioning, architecture, technical design and implementation of many, now well established, online media publishing workflows. He has always had a strong focus on live / linear content delivery, which requires not only a deep understanding of the computational issues involved, but also of intricacies of network provisioning.
He founded the first large-scale Content Delivery Network in Europe. This CDN was pioneering in its focus on driving IP Multicast adoption in the consumer markets, and between 2001 and 2009 it grew to carry over 150m streams each month for clients as diverse as Sky Sports, RT News and over 60% of the UK's Internet Radio. He was responsible for putting the UK Parliament, Number 10 Downing Street, Glastonbury Festivals (for the BBC) and FatBoySlim online; in many cases breaking new ground while doing so, both technically and in terms of providing entirely new consumer propositions. He produced the world's first 3D webcast (for Universal, broadcasting a Keane concert) and coauthored several Patents that now underpin many common media workflows. He also began using Satellite IP for Contribution and Distribution models in 1998, building a satellite-based CDN for Enfocast / Microsoft in 2001/2002 and consulting with Eutelsat and Astra on several of their deployments.
Widely recognised as a sector visionary, he holds several International Awards for his work, and regularly Chairs or speaks at conferences ranging from Cloud TV, SDN/NFV, CDN, Distributed Compute, OTTTV and IPTV. He has been a Contributing Editor of StreamingMedia.com (and its print magazine) for 20+ years, and has been published by Wiley Academic Press.
More recently he founded industry special-interest group www.greeningofstreaming.org which is bringing together industry actors to focus on energy efficiency and sustainability best practice in CDN and video delivery architecture.
Reengineering for Energy Efficiency (Workflow)
8:25 AM to 8:45 AM
Greening of Streaming is working to encourage streaming engineers to consider energy efficiency at a systemic level, and treat it as a first class priority along side quality. In this brief talk we introduce the areas where we think there is work to be done together, and invite input from the SVTA community to get involved in our Low Energy Sustainable Streaming (LESS) Accord, where you can join many other stake holders from across the industry already taking part to form a series of tests based on collective intuition about where the most efficiency gains may be made most effectively. Will also touch on our working group which is making initial efforts to help add energy insights into the capacity insights element of open caching.